The modern equipment of the company, the trained human resources and the organization
of its facilities can serve even the most demanding needs for transport of containers in any
size, all over Greece.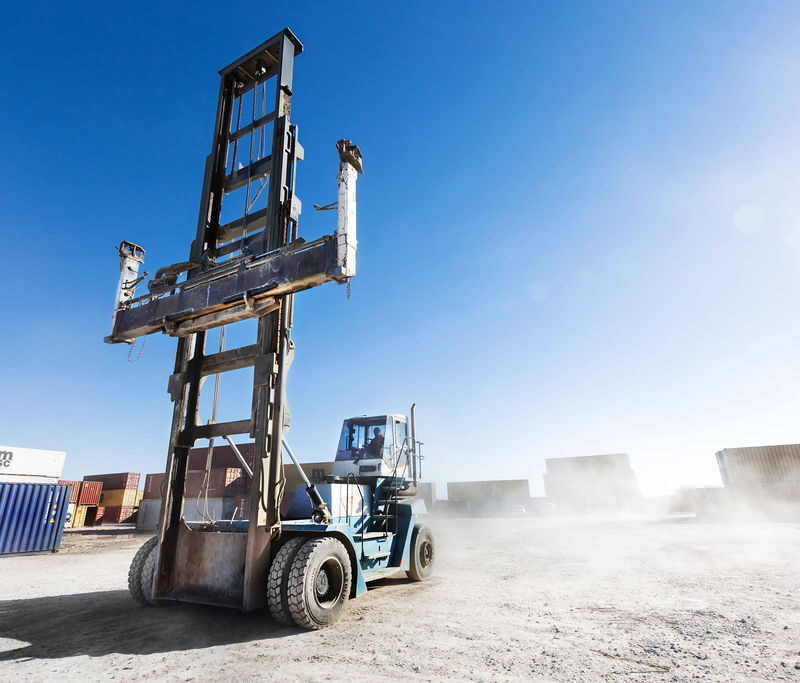 The services offered aim at the satisfaction of the customers and the partners of the
company, as parts of the supply chain, strengthening its good reputation in the field of
container road transport.
ASSETS
44 Trucks
10 Container Lifting Machines
67 Τrailers
SERVICES
Safe national road transport
Lift on/off of full and empty containers
Ability to provide electricity for 30 high reefer containers
Cleaning of inappropriate to load/dirty containers
Deposit of containers in the depot
Container Sale
Container Hire
Weighing of Containers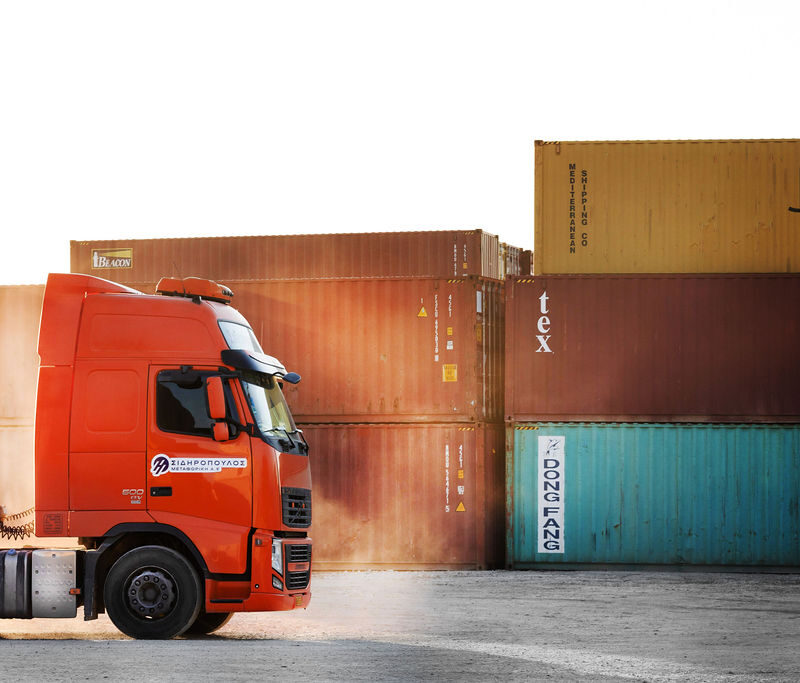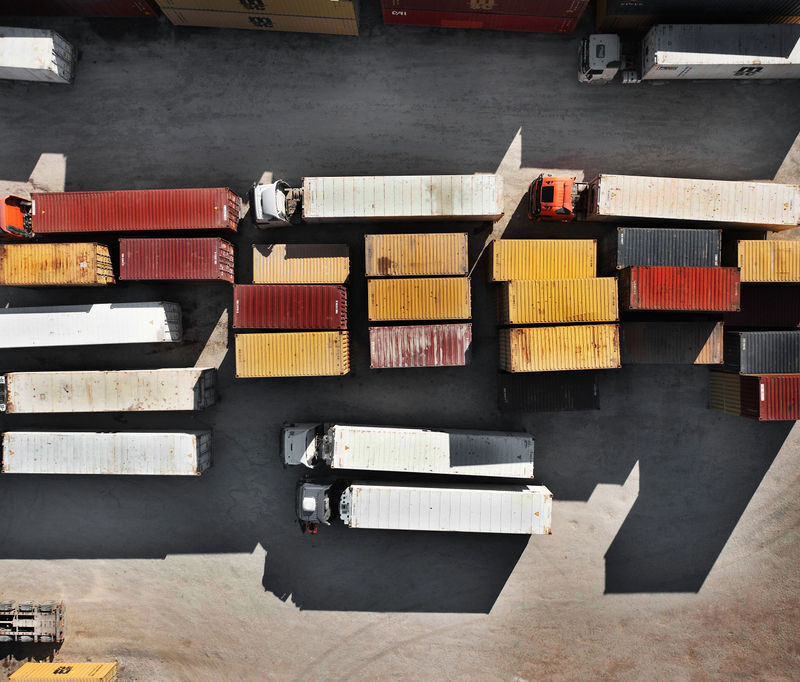 Collaborations
At the same time, for the best possible service of our customers, we maintain partnerships of years with a large number of other transport companies in Thessaloniki and Volos.
Operating Days
The company is open 24 hours/ 7 days for the immediate satisfaction of customers.
Security
Security services are offered by a security company that patrols the depot at regular intervals during the day (19: 00-7: 00 and weekends). There is also a 24-hour security system with cameras that offers the ability to monitor and record video, with similar software installed on terminals, even on mobile phones.
Organization
The 44 trucks we have are equipped with positioning systems (GPS). The transmitters that are placed in each truck provide accurate information about their position, speed and direction of movement, but even about their fuel consumption. Also, with similar software, the position of each truck is displayed graphically.
Container management
Τhe company manages a large volume of containers annually. Indicatively, we present the numbers for 2021.
Warehousing – Logistics
The company also has a storage space of 4,100sqm, on a plot of 10,000sqm next to its main facilities in Thessaloniki. This space can be used to offer storage and logistics services.
Reliability
The company guarantees reliable delivery of containers according to the schedule.