Facilities
 The company Sidiropoulos Transport S.A is a leading company in the management and container transport sector in Northern Greece.
Thessaloniki
The company's head office is located in Kalochori, Thessaloniki, at a key point near to Thessaloniki Port Authority. This is a privately owned area of ​​80,000 sq.m. where the company's offices are located and the containers are managed.
Volos

The company has a branch in Volos, where a space of 1,000 sq.m. is rented within walking distance from the Volos Port Authority and serves the needs of the specific port.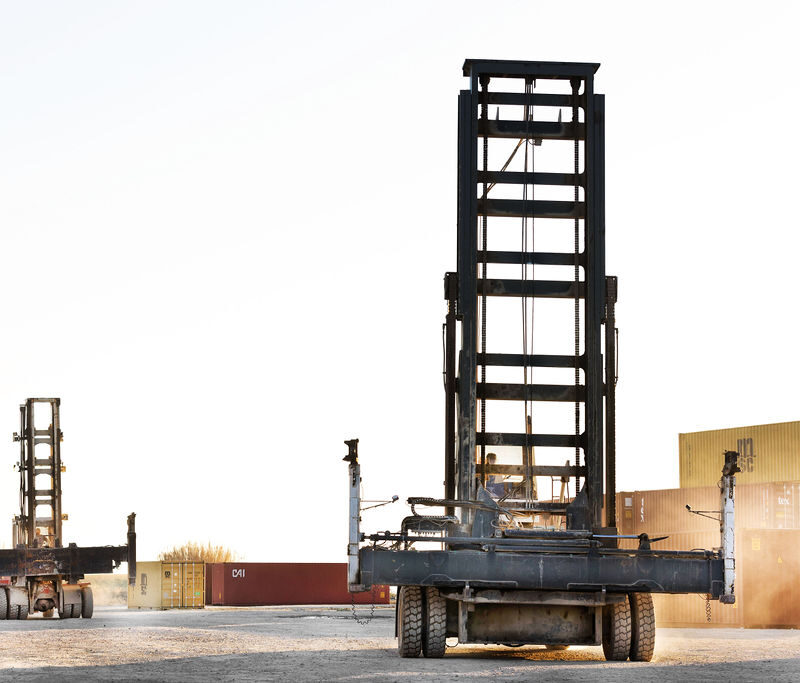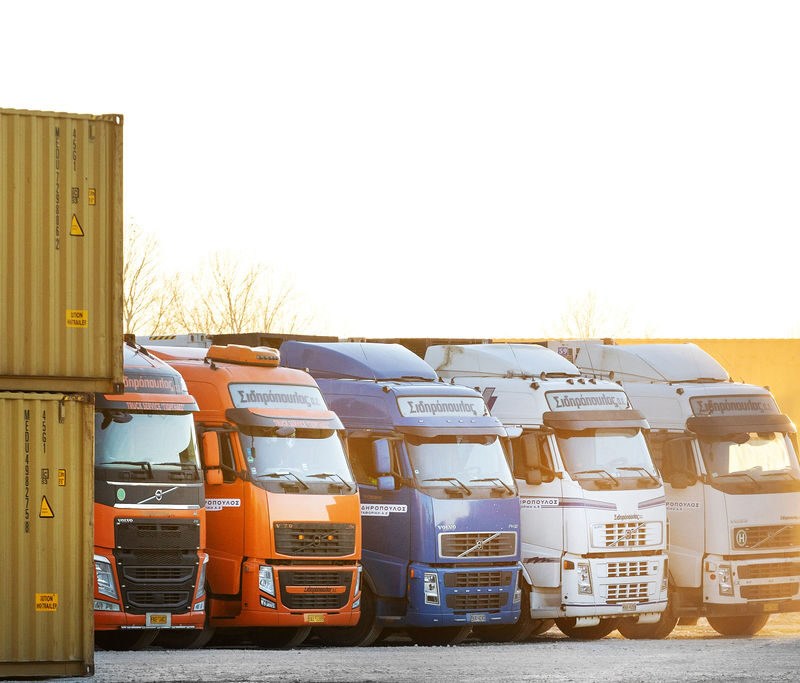 Collaborations
The company works with one of the largest multinational shipping companies in the world, Mediterranean Shipping Company (MSC). Operating on a strategic development plan, the company has taken over the management of MSC containers in Northern Greece.
The reputation and capabilities of the company are confirmed by this long-term cooperation, which is an incentive for future customers.
Sidiropoulos Transport S.A has strategically chosen to operate responsibly and to assume responsibilities for the implications of its operation towards all interested parties to which it addresses and influences. In this context, a series of actions are systematically implemented with the current legal framework, with the aim of:
The operation of the company with respect for the environment.
Continuous training of its employees.
Immediate service of its customers.
Good cooperation with suppliers.
Direct communication with local communities.
Respect for state authorities.